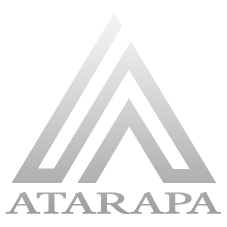 關於 "ATARAPA™艾塔諾帕"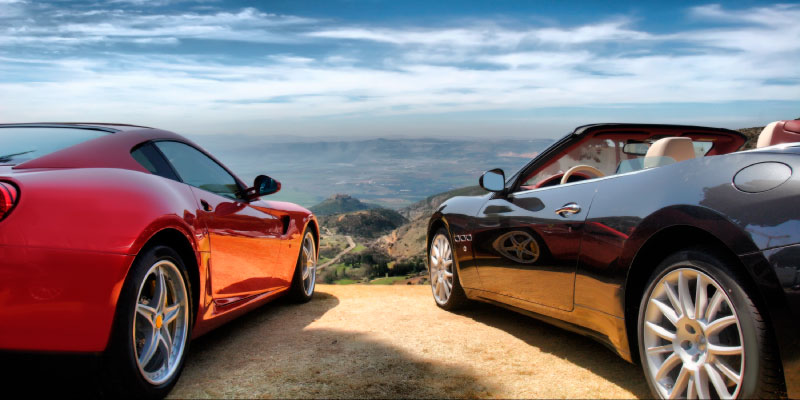 ATARAPA's goal is that, to create new material for eveyone's life become better.
Our technology is from Germany.
And using our know how to develop best material and produce high quality for automotive.
Our customers are all over the world include America ,India , China ,Taiwan , Malaysia , Philippines , Singapore , Germany....
ATARAPA is always thinking how to make best. Welcome to contant us.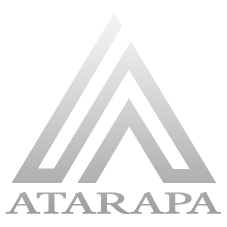 ATARAPA艾塔諾帕