Clear Self Healing Paint Protection Film (PPF)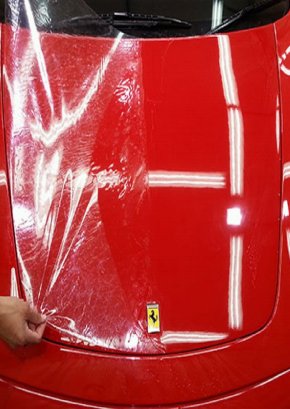 Sale for Business, Welcome to Contact us
Minimum order:100 ft (width:4.921 ft) or 30 m (width:1.5 m)
The Features of ATARAPA™'s Clear Self-Repair Paint Protection Film
**Can send to any country on the earth**
Benefits of Paint Protection Film
ATARAPA™ strong clear paint protection film has a lot of benefits including:
• With a high tensile strength of 2900 PSI (20 MPa) and an elongation of 450%, it provides complete protection for the car.
• Excellent scratch and stain resistance
• Very clarity and very shine
• Resistant to yellowing
• Self-healing technology makes most scratches disappear
• Tough, durable and maintenance free
• Safeguards against stone chips, abrasion and paint damage
• Resists cracking with UV or salt spray exposure
• Hydrophobic, Self-Cleaning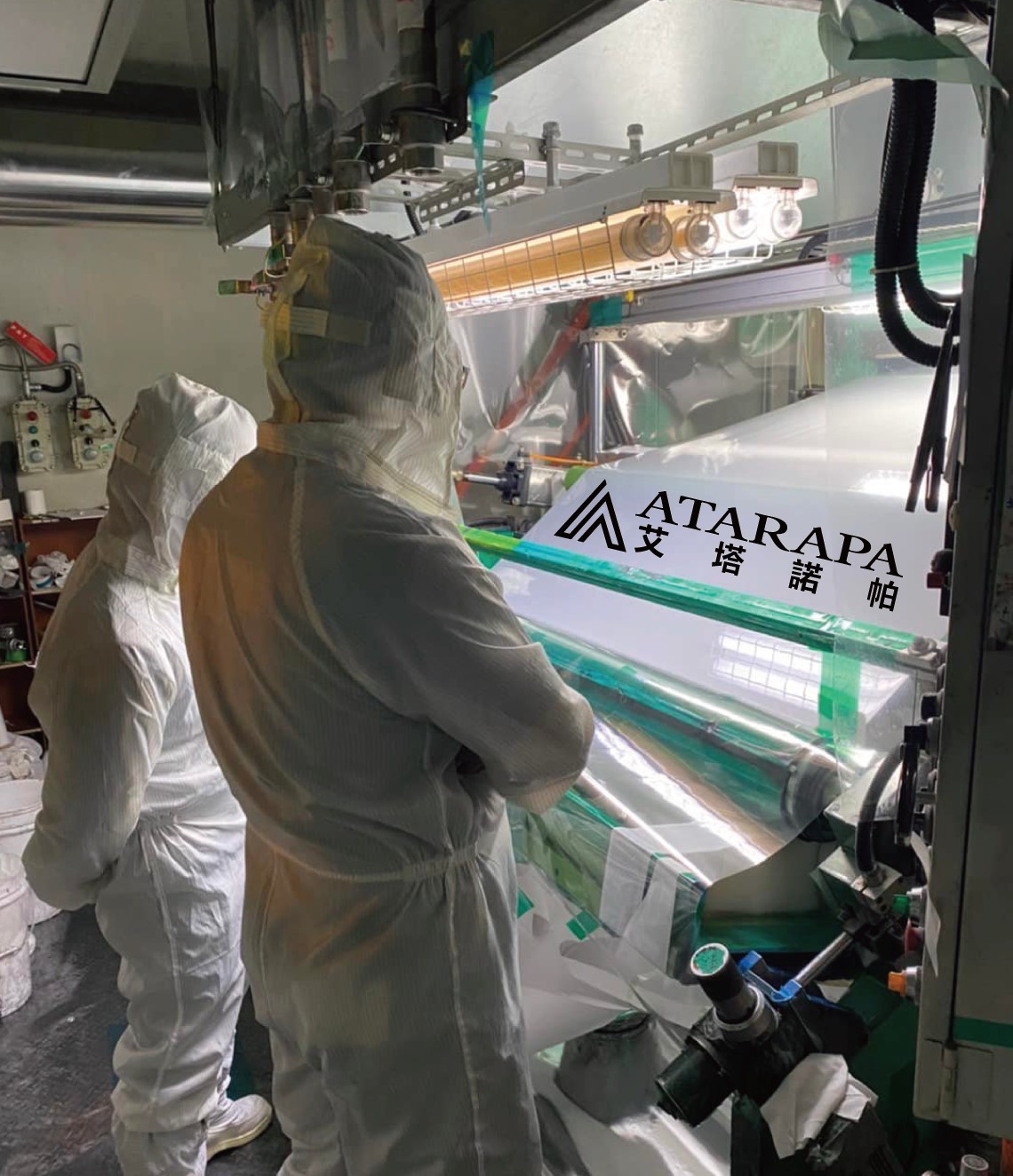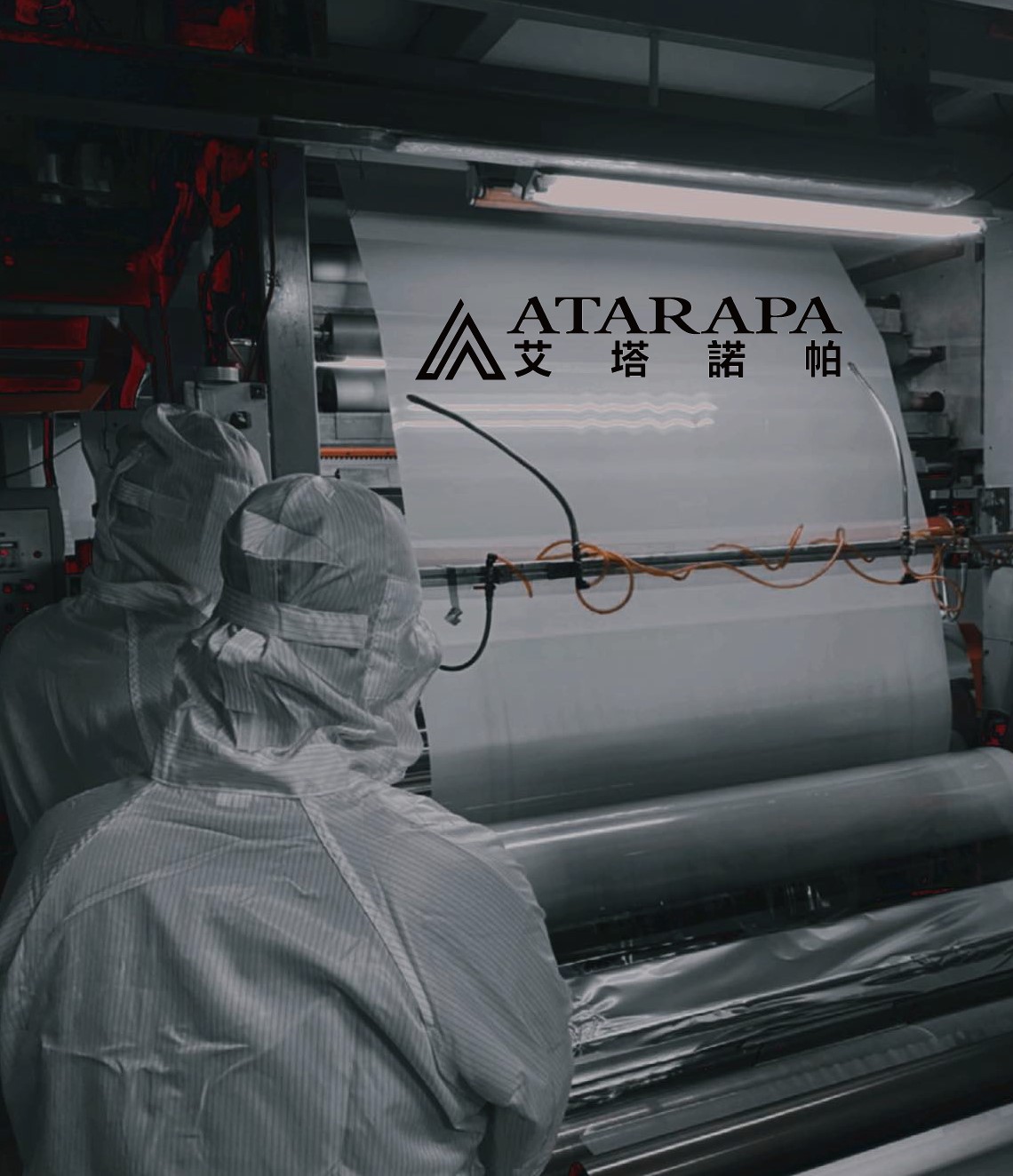 Cut yourself. If you're lucky, then your skin will heal with no trace in as little as a week. Crash your car into a wall or scratch its paintwork and you won't be so fortunate;You'll need to drive it to a repair shop for horribly expensive correction! Skin, bone, and the stuff of life is truly amazing: it can repair itself automatically.
The high technology of "Self Repair or Self Healing"
ATARAPA™ use this idea to develop new technology " Self-Repair Layer " on the film to protect the car's paint. It's called "paint protection film". It likes your skin will heal by your-self. The principle as below picture. The pictures of microscope we can found scratch was repaired by itself between few secs.
It is ATARAPA™ " Self-Repair Layer " technology.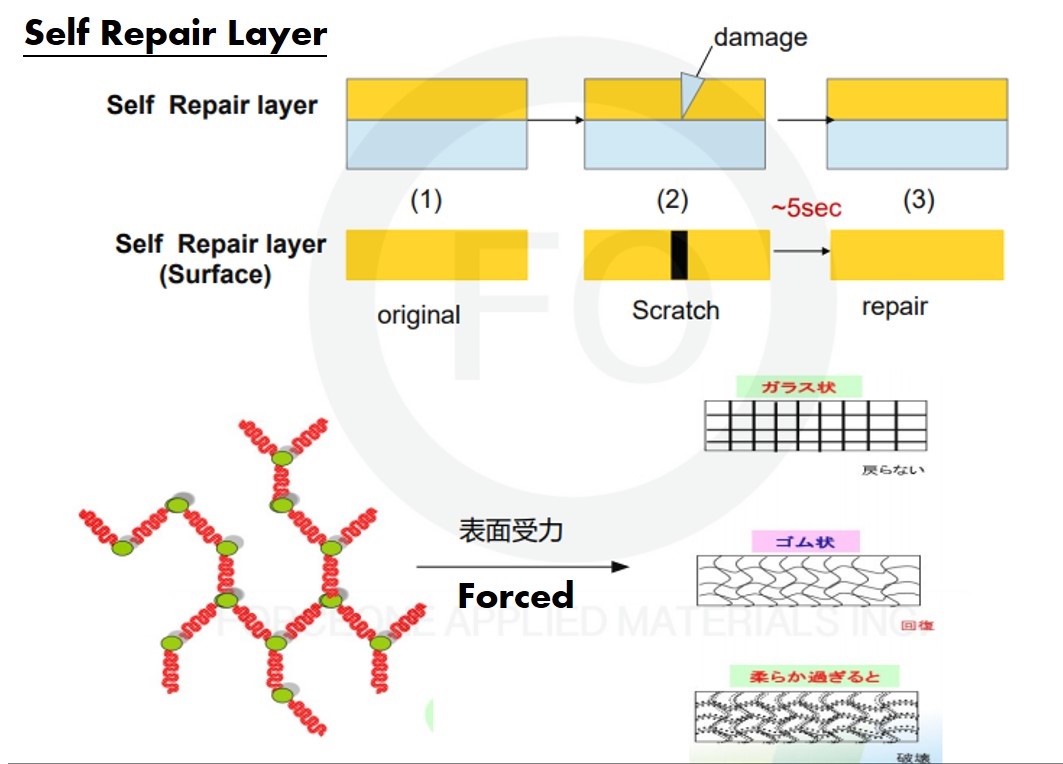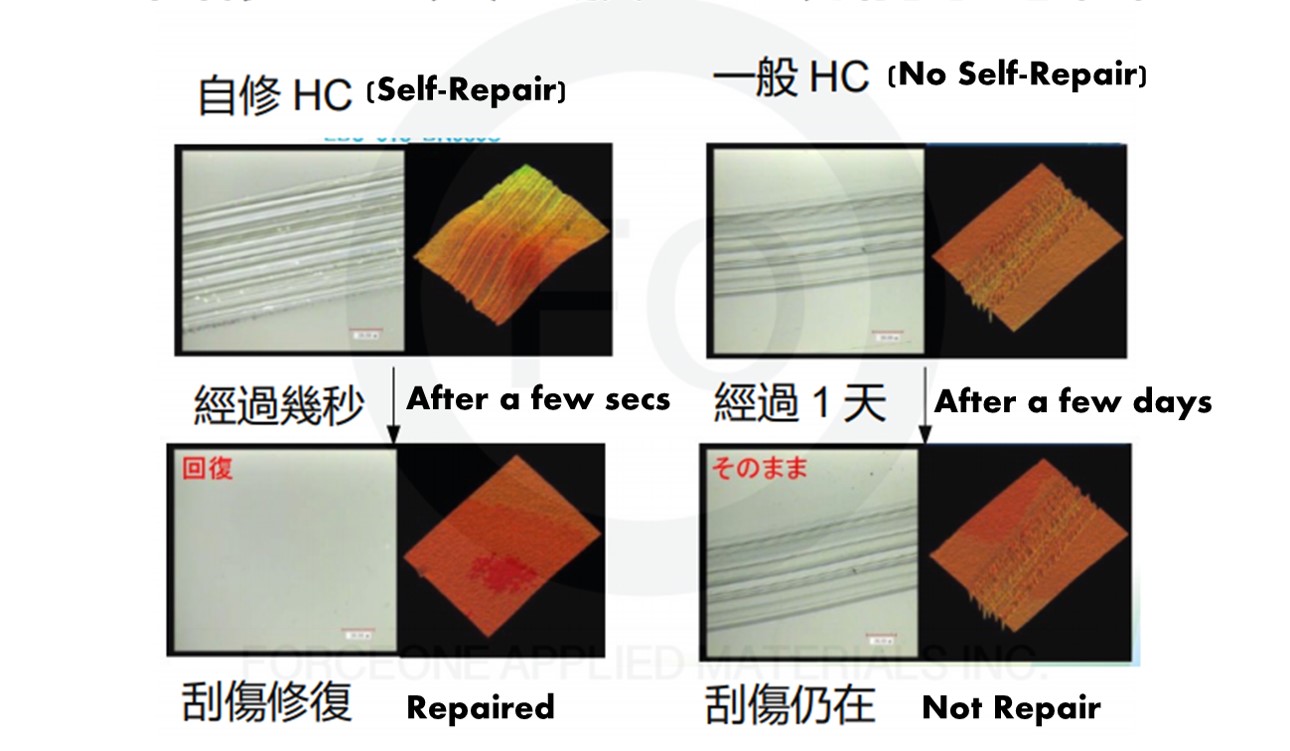 The best shield from high tensile strength
Are you still worried about the falling stone of the truck ? The stone splashing on the road hits your car. People who have a car must have the experience of being hurt by stones, whether it is strong car like Volvo. As long as it is hit by stones, it is small scratched on car's paint or the paint was dropped. ATARAPA™ provides protection for external impact by high tensile strength and elongation, and all external forces are absorbed by ATRAPATM PPF. This technology is used to provide helicopter propellers and front radar covers for fighters to protect and against external impact injuries at high speeds.
ATARAPA™ still keep moving for next generation PPF(S.H.I.E.L.D.), the third generation of ATARAPA™ PPF will have the tensile strength of up to 5000 PSI (20 MPa). The PPF of S.H.I.E.L.D. will more anti-tensile strength, more strong and more benefits. Let's wait and see.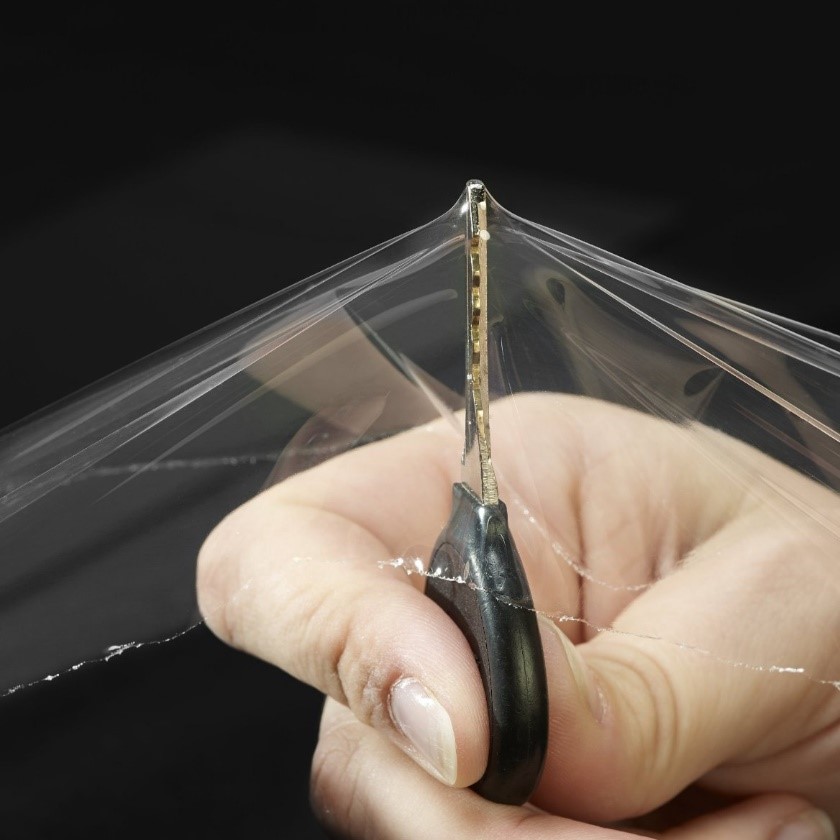 The new and unit technology of hydrophobic function
ATARAPA™'s paint protection film provides the hydrophobic function, but 3M Scotchgard Pro does not have.
On the left is 3M Scotchgard Pro PPF, On the right is ATARAPA™'s PPF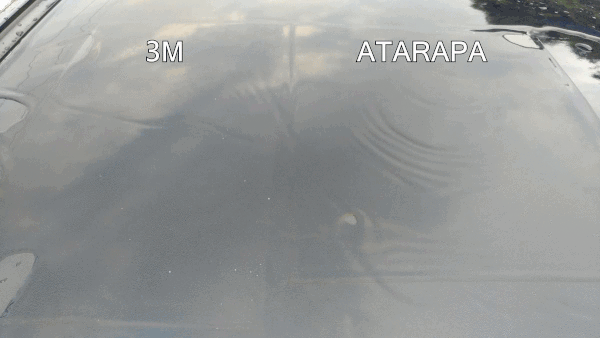 ATARAPA™'s Paint protection film provides the hydrophobic function that 3M Scotchgard Pro does not have. 3M's PPF without hydrophobic function. Therefore, when the stain is splashed on the paint. It often cannot be removed immediately.The hydrophobic can make the dirt less sticky. And easier to clean dirt when cleaning the car. ATARAPA™'s PPF is super-hydrophobic. And can automatic cleaning by hydrophobic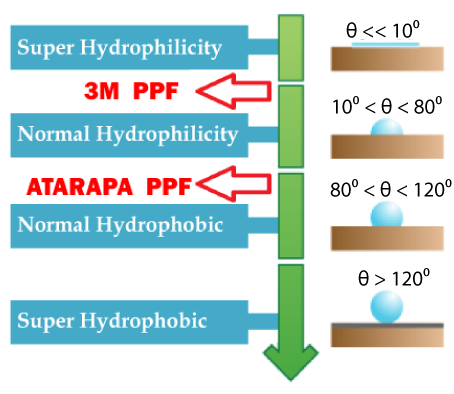 The water-repellent(hydrophobic) function can make dirt not sticky, self-cleaning in rainy days, and it is more convenient to wash the car, so that the car will be as good as new one and help you to take care of your car more conveniently.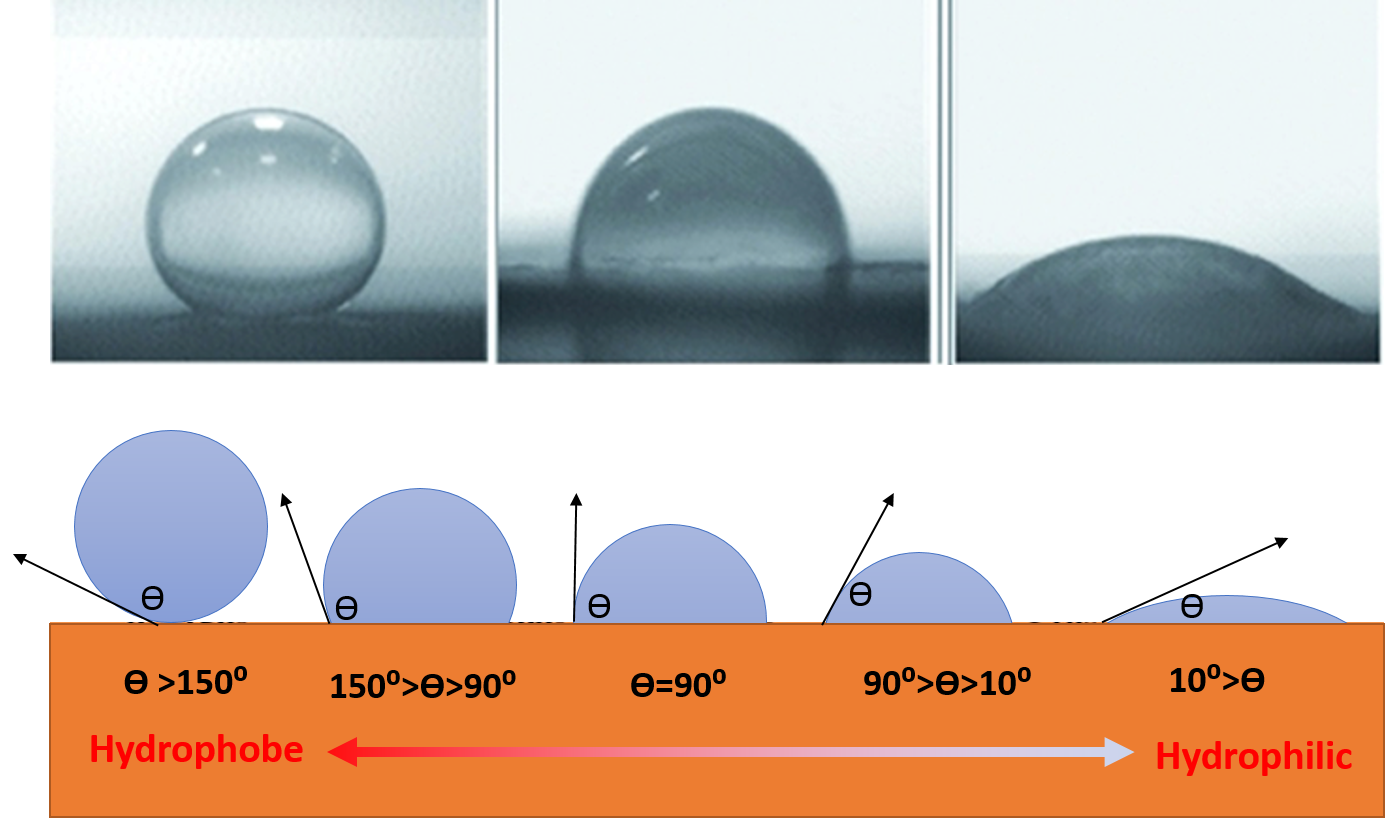 Let's think about it. If you don't know the brand yet
Which one you want to choose?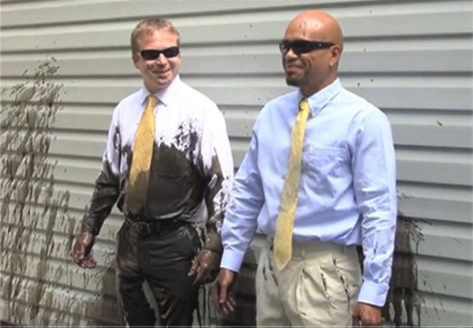 Compare with common product: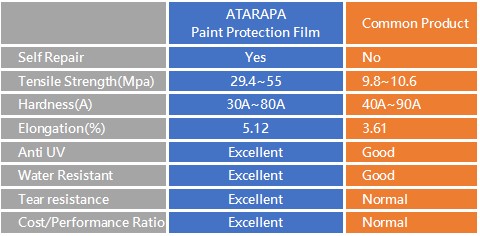 ATARAPA™ has more benefit than other brands. You can chose us be your business partner.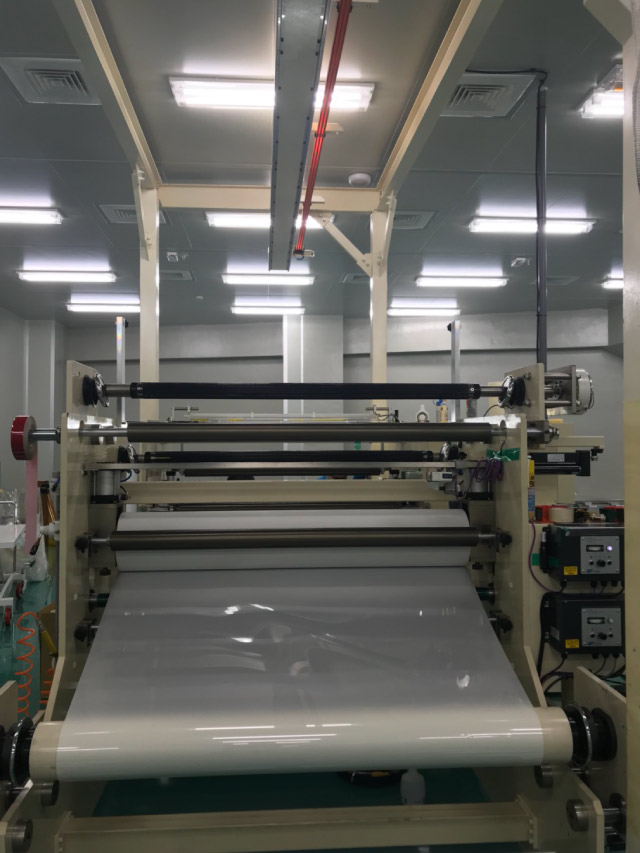 **Can send to any country on the earth**
What Is Paint Protection Film(PPF) ?
Paint Protection Film (PPF) is a thermoplastic urethane film applied to painted surfaces of a new or used car in order to protect the paint from stone chips, bug splatters, and minor abrasions. This film is also used on airplanes, RVs, cell phones, electronics, screens, motorcycles and many other areas. Paint Protection Film is OEM approved by virtually all car manufacturers. Paint protection film is commonly referred to as clear bra, clear film, clear paint film, PPF and other names.
Paint protection film is installed on a limited basis by manufacturers on various pieces of cars at the factory (e.g. the rear arches of Porsches). The film is generally installed by certified trained professionals who receive supplies from outside distributors and dealers. Some tinting and detail shops also offer this service.
The primary function of clear bra is to prevent rock chips in paint, scuffs, many types of vandalism and other scenarios that result in superficial damage to car paint.
Paint protection film is mostly installed on the forward facing portions of automobiles but may also be installed on as much as a full body of a vehicle for the maximum paint protection.
What Is Paint Protection Film(PPF) ? is from wikipedia